District 19–I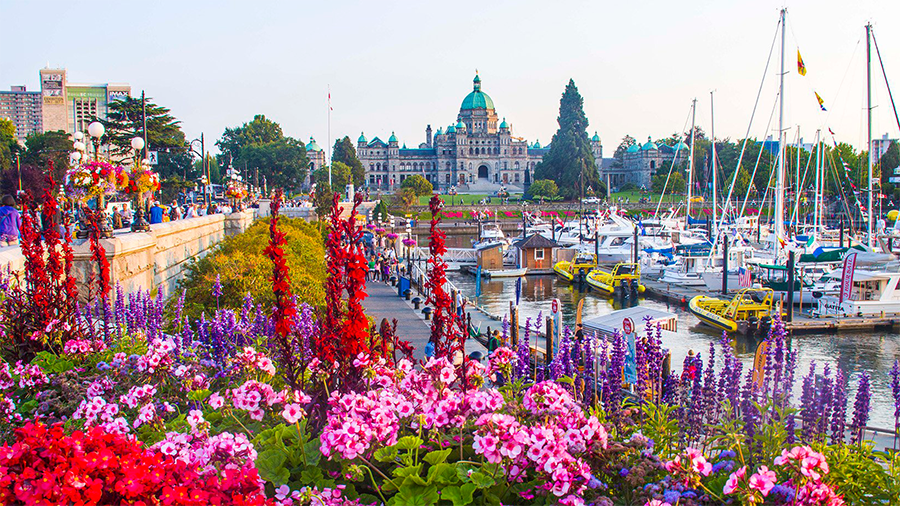 Dostrict 19–I, formed out of parts of Districts 19–A and 19–H in 1970, serves the Lions, Leo and Lioness clubs located in the western islands of the Province of British Columbia, Canada and in the northwest of the State of Washington, U.S.A.
Announcements
2019–2020 District 19–I Governor Inducted — It is official! DGE Cec Specht from the Comox Valley Monarch Lions Club made the trek to Milan for the 102nd LCI Convention (together with his fellow MD19 DGEs and about 60 other MD19 Lions) July 3 through 9, 2019, took his oath of office with 700 plus other DGEs from around the world, and is now your 2019–2020 District 19–I District Governor. Congratulations Governor Cec!
On The Horizon…
Malahat Lions 50th Charter Night — Reserve a spot on your calendars for October 5, 2019, and come to the Malahat Lions Club's 50th Anniversary celebration. The festivities begin at 6:00 p.m., followed by dinner at 7:00 p.m., at the Shawnigan Lake Legion. Tickets are $4000. Contact PZC Dave Aronson by email or by phone at 250-743-9183.
Spring Conference — The 2019–2020 District 19–I Spring Conference will be held April 3 & 4, 2020, at the Beban Park Community Centre, Nanaimo, British Columbia. Past International President Joe Preston is scheduled as the International Guest. Want more details? PDG Leslie Smith is the District 19–I conference chair.