District 19–I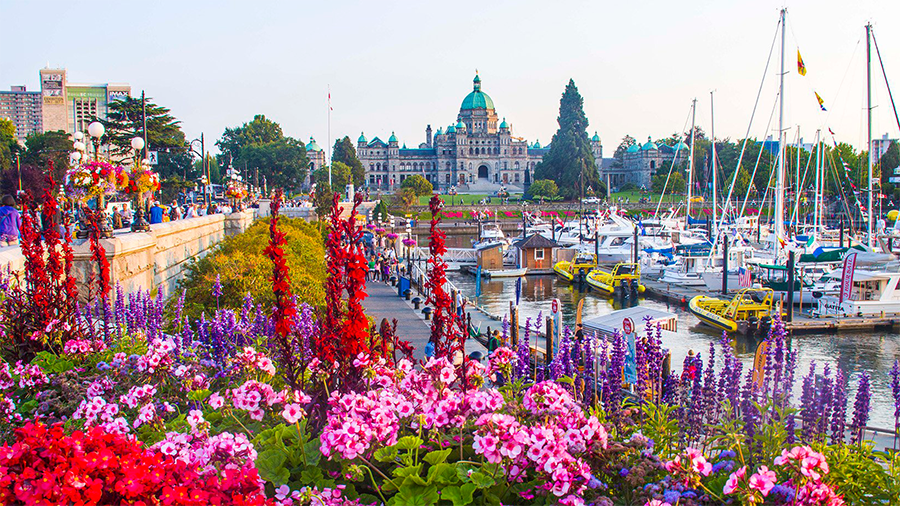 District 19–I, formed out of parts of Districts 19–A and 19–H in 1970, serves the Lions, Leo and Lioness clubs located in the western islands of the Province of British Columbia, Canada and in the northwest of the State of Washington, U.S.A.
This Just In…
19–I DISTRICT CONFERENCE CANCELLED — The District 19–I Spring Conference, originally scheduled for April 3 & 4, 2020 has been cancelled due to coronavirus concerns. Be sure to cancel hotel reservations A.S.A.P. All tickets will be fully refunded … but be sure to read more from Governor Cec Specht, and check back here again for further information as it becomes available.
SOOKE LIONESS BRIDGE TO LIONS CHARTER NIGHT — The Charter night celebration of the Sooke Lioness Club bridging to a Lions Club, originally scheduled for June 13, 2020, has been rescheduled to September 19, 2020. Look for more information in the District 19–I Pride of 19–I, or contact Jackie Lawrence for more information.