Brag Page(s)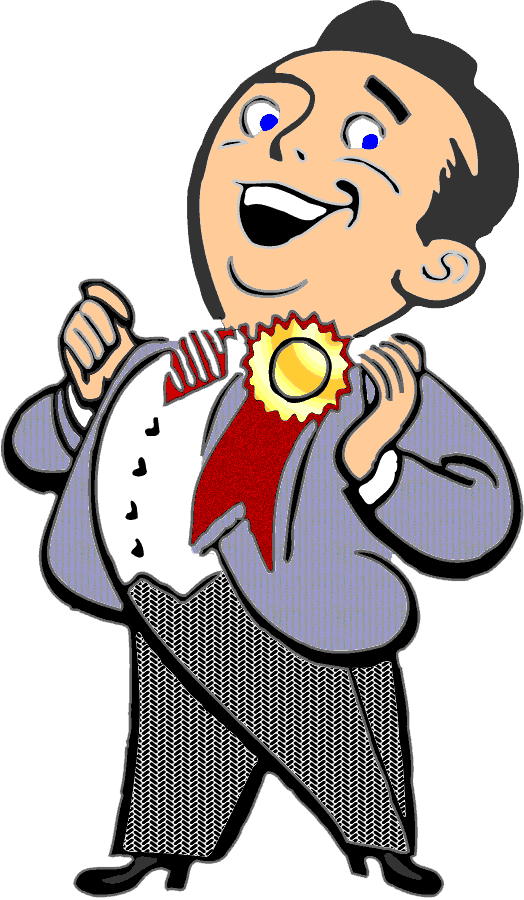 Have a project you want to showcase? An activity to show off? A fellow Lion to highlight? A club to boast about? An event you want to advertise? An achievement to gloat about?
Well this is where you get to do that! This is the MD19 Brag Page. This is where any MD19 club or Lion can pat themselves on the back and tell the world about all the good things they do. Here is where you get to boast, bloviate and brag to your heart's content. This is where you get to bang the drum about that anniversary, spaghetti feed, beach clean–up… any and all of those things you want other Lions to come see, pitch in, spend money.
Have a video of some special project? Send it in! How about pictures and stories? Send them in! News articles boasting of your club's success? Send them in! Let everyone in MD19 know just how special your club and your Lions are.
It is super–simple to "send it in". Send an email to the MD19 office with your videos, pictures, articles, explanations attached… they will take it from there.
And come back to visit this page often. Check out what other clubs and Lions are bragging about. One–upsmanship is expected! Learn a new trick or two to take back to your club.
So let's get to it! Don't be shy! Send in your stuff! Brag, brag, brag!
(Okay… here is that legal stuff: MD19 reserves the right to reject any submission that, in its sole discretion, contains inappropriate content).