District 19–H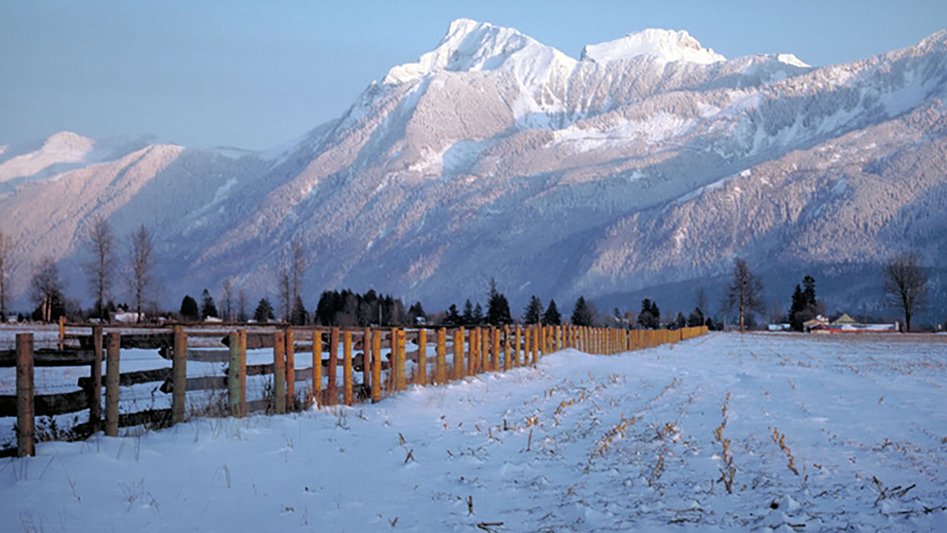 District 19–H, formed out of parts of District 19–A in 1966, serves the Lions, Leo and Lioness clubs located in the southwest of the Province of British Columbia, Canada and the northwest of the State of Washington, U.S.A.
On The Horizon…
Potato Feed — Come join the Surrey Central Lions Club on February 29, 2020 at the West Langley Hall, 9402 208 Street, Langley, BC, which is when and where they host a Potato Feed Dinner to benefit Australia Fire Relief. Tickets are $1500, $100 per year for kids under 10. The event features silent and live auctions, and a guest appearance by Mr. Potato Head! For tickets call 604-230-4244, or email Lionjohnh@gmail.com.
Spring Conference — The 2019–2020 District 19–H Spring Conference will be held March 6 & 7, 2020, at the Holiday Inn & Suites, Langley, British Columbia. Past International Director Tom Gordon is scheduled as the International Guest.