District 19–H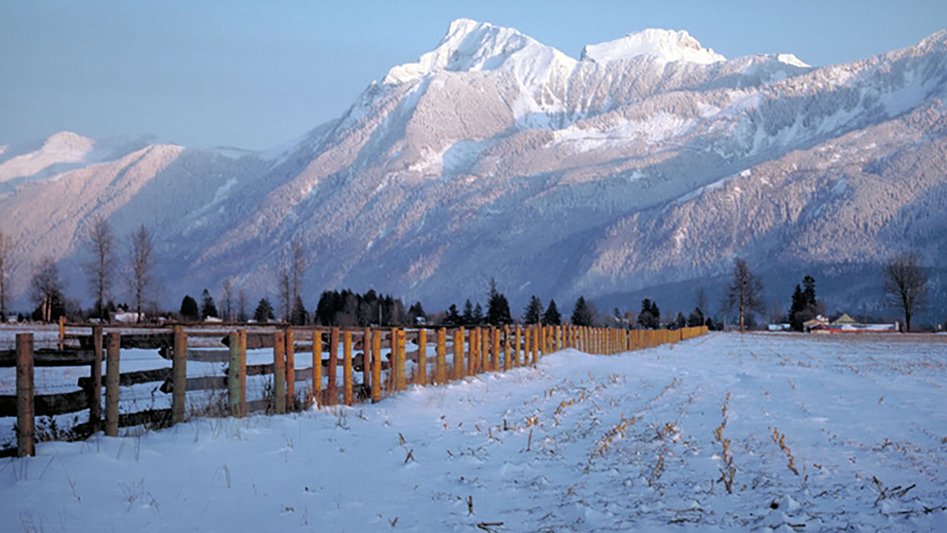 Dostrict 19–H, formed out of parts of District 19–A in 1966, serves the Lions, Leo and Lioness clubs located in the southwest of the Province of British Columbia, Canada and the northwest of the State of Washington, U.S.A.
Announcements
2019–2020 District 19–H Governor Inducted — It is official! DGE Patricia Allen from the Bellingham Central Lions Club made the trek to Milan for the 102nd LCI Convention (together with her fellow MD19 DGEs and about 60 other MD19 Lions) July 3 through 9, 2019, took her oath of office with 700 plus other DGEs from around the world, and is now your 2019–2020 District 19–H District Governor. Congratulations Governor Patty!
On The Horizon…
Port Coquitlam Lions 70th Anniversary— Come one, come all! The Port Coquitlam Lions Club is celebrating its 70th Anniversary on Sunday, November 2, 2019, at the Westwood Plateau Golf & Country Club, 3251 Plateau Boulevard, Coquitlam, B.C. Tickets are $50.00 a person, which includes the program, the fellowship, a gourmet meal, and… your first adult beverage! Doors open at 6:00 p.m. and dinner is served at 7:00 p.m. Dowlnlaod the flyer here, and contact Sharon Hughes, 604-351-4651, for more information.
Burlington Lions Potato Feed— Saturday, November 9, 2019 is the date. The Burlington Eagles Club building, 311 North Cherry Street, Burlington, Washington is the place. The doors open at 5:00 p.m. A hot potato dinner and all the trimmings are served at 6:30 p.m. And… it will only cost you $1500! Come for dinner, come for fun, come because you care— proceeds from the event support the Burlington Lions Club charities, projects and activities. Download a flyer, and call 360-708-8935 or 360-770-9096, or email jonesatterberry@hotmail.com, for tickets.
Spring Conference — The 2019–2020 District 19–H Spring Conference will be held March 6 & 7, 2020, at the Holiday Inn & Suites, Langley, British Columbia. Past International Director Tom Gordon is scheduled as the International Guest.