District 19–H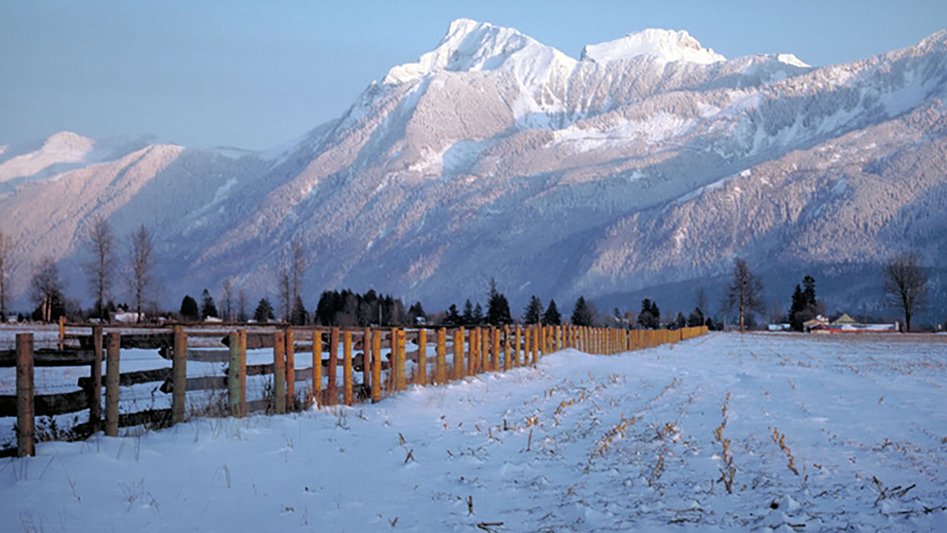 District 19–H, formed out of District 19–A in 1966, serves Lions and Leo clubs located in the southwest of the Province of British Columbia, Canada and the northwest of the State of Washington, U.S.A.
Breaking News…
2021 CHRISTMAS SHIP CANCELLED — The Lions Christmas Cruise has been cancelled for the year 2021 because of unresolved issues regarding SOLAS (Safety Of Life At Sea) regulations currently in discussion between the U.S.A. and Canada governments. These are requirements for vessels carrying passengers and guests on International Waters. They will require extensive changes in vessels and their crew training. The cost is tremendous and cannot be completed in time for the Christmas Cruise. There is no ship this side of the Great Lakes capable of qualifying in time for the 2021 Lions Christmas Ship cruise. On the singularly positive side, it appears that the Christmas Ship will be running in 2022.
On The Horizon…
FIREHOUSE COMEDY — The Bellingham Harborview Lions Club, in partnership with Bellingham Entertainment, is hosting "an evening of comedy, libation & funfraising", Saturday July 17, 2021, from 7:00 to 9:00 p.m., at the Firehouse Arts and Events Center, 1314 Harris Avenue, Bellijngham, Washington U.S.A. There will be a champagne social and silent auction pre–event from 6:00 to 7:00 p.m. Tickets at the door are US$1500. Download the event flyer here. All proceeds benefit Whatcon Relief 2020: Max Higbee Center, Animals as Natural Therapy, Dementia Support NW, Veterans 4 Veterans, Foothills Foodbank and YWCA Bellingham.