District 19–G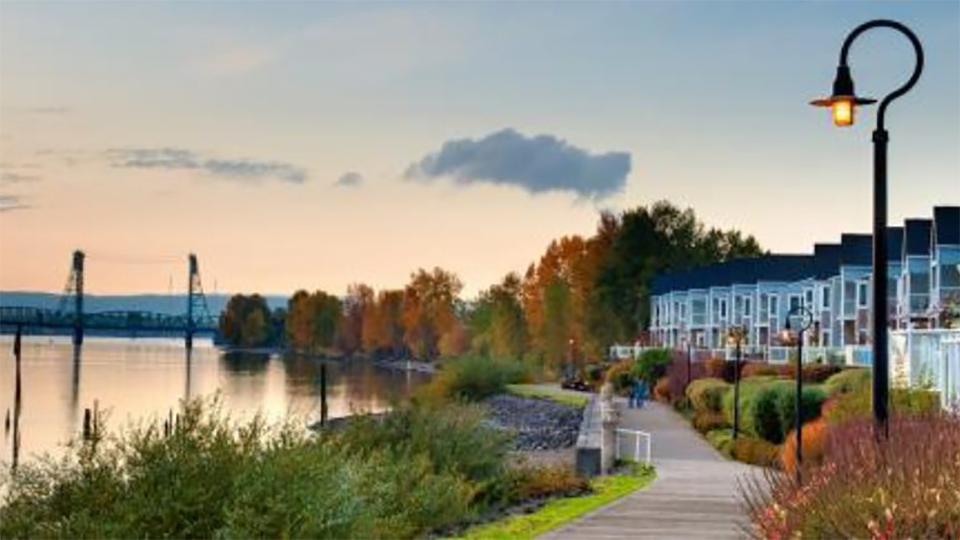 District 19–G, formed out of District 19–C in 1963, serves Lions and Leo clubs located in the southwest of the State of Washington, U.S.A.
On The Horizon…
CULB OFFICERS MEET–UP — Reinforce your club officer training with the "Club Officers Meet–up" from 7:00 to 8:00 p.m., Friday, October 8, 2021, via ZOOM. There will be break–out sessions for club presidents, secretaries, treasurers&helip; all club officers. Email PDG Mark Mansell for details. Register online here
CRAWFORD SPENS MEMORIAL — A memorial service for PDG Crawford Spens will be held at 2:00 p.m.. Saturday, October 16, 2021 at Saint Stephens's Episcopal Church, 1428 22nd Avenue, Longview, Washington. Memorial contributions in PDG Crawfords name may be made to the Lions Clubs International Foundation or the Longeview/Kelso Earlybird Lions Club.
CABINET MEETING — DG Marilyn Patterson's second cabinet meeting is scheduled for 10:00 a.m. to 1:00p.m., Saturday, October 17, 2021, at Canterbury Park Independent Living Community, 1335 Third Avenue, in Longview, Washington. The Longview Kelso Earlybird Lions Club will be hosting.