District 19–F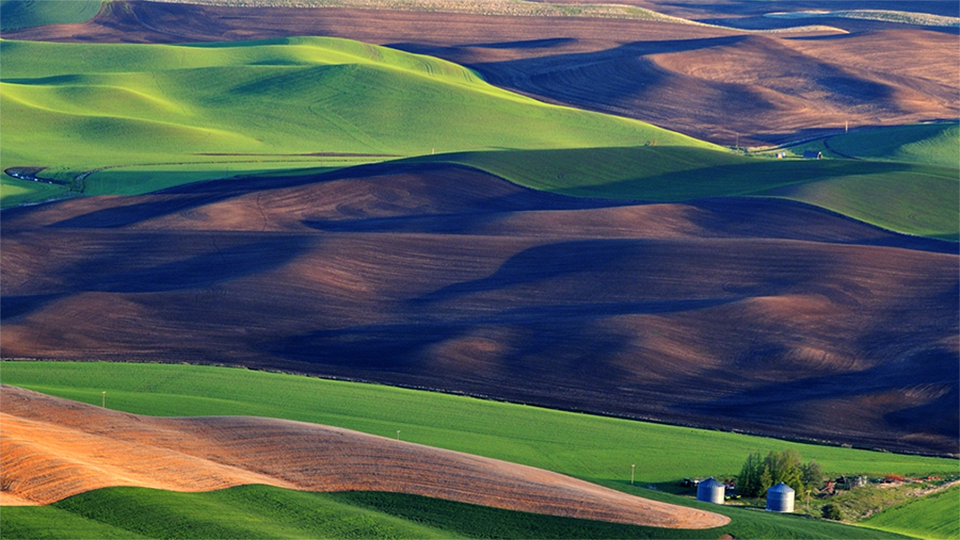 District 19–F, formed out of parts of Districts 19–D and 19–E in 1950, serves the Lions, Leo and Lioness clubs located in the central and southeast of the State of Washington, U.S.A. and the northwest of the State of Idaho, U.S.A.
Announcements
2019–2020 District 19–F Governor Inducted — It is official! DGE Ken Allan of the Selah Valley Lions Club made the trek to Milan for the 102nd LCI Convention (together with his fellow MD19 DGEs and about 60 other MD19 Lions) July 3 through 9, 2019, took his oath of office with 700 plus other DGEs from around the world, and is now your 2019–2020 District 19–F District Governor. Congratulations Governor Ken!
On The Horizon…
Spring Conference — The 2019–2020 District 19–F Spring Conference will be held March 20 & 21, 2020, at the Selah Civic Center, Selah, Washington. Olympian Phil Maher is scheduled as the Keynote speaker and special guest. Check back for more details as March 20 approaches.