District 19–C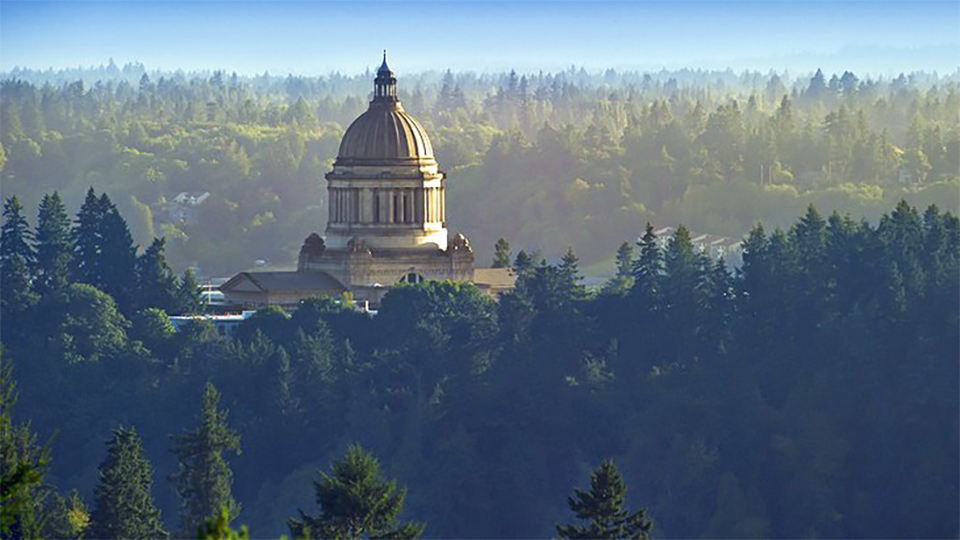 District 19–C, one of the original five districts formed in 1947 when Lions Clubs International District 19 became Multiple District 19, serves Lions and Leo clubs located in Thurston, Pierce and Kitsap Counties in the State of Washington, U.S.A.
Announcements…
DISTRICT 19–C 2020–2021 OFFICERS ELECTED — Congratulations to DGE Luis Montes–Gonzales, 1st VDGE John Budzak, Jr. and 2nd VDGE Lisa Ikeda on their election to lead the charge in District 19–C in 2021–2022. And kudos to DG Donna Murr and her entire team on a great year in District 19–C!
On The Horizon…
DISTRICT 19–C CELEBRATION — The District 19–C will be holding an outdoor celebration in lieu of it's 2020–21 conference on July 17, 2021. A memorial service and banner–passing are planned for the event. Details are in the works. Contact conference chair PDG Marilyn Danby for information. Download the flyer here.