District 19–C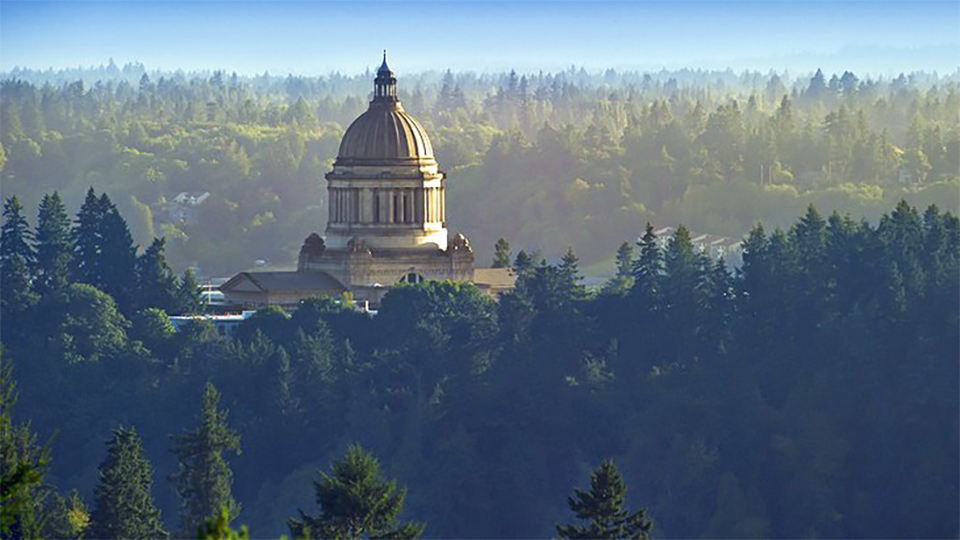 District 19–C, one of the original five districts formed in 1947 when Lions Clubs International District 19 became Multiple District 19, serves Lions and Leo clubs located in Thurston, Pierce and Kitsap Counties in the State of Washington, U.S.A.
On The Horizon…
First District 19–N Cabinet Meeting — Save the date and plan to attend! July 15, 2023, from 10:00 a.m. to 2:00 p.m. at the Northwest Lions Eyeglass Recycling Center ("LERC"), 9015 Mullen Road, Olympia, Washington for the inagural District 19–N Cabinet meeting. Download details here.
LONGVIEW PIONEER LIONS 100TH ANNIVERSARY — Save the date! The Longview Pioneer Lions Club will be celebrating its 100th year as a Lions club on Thursday, November 30, 2023. International 1st Vice President (who will then be LCI President) Dr. Patti Hill, is scheduled to deliver the Keynote address. Updates will be posted here as they become availble.