District 19–C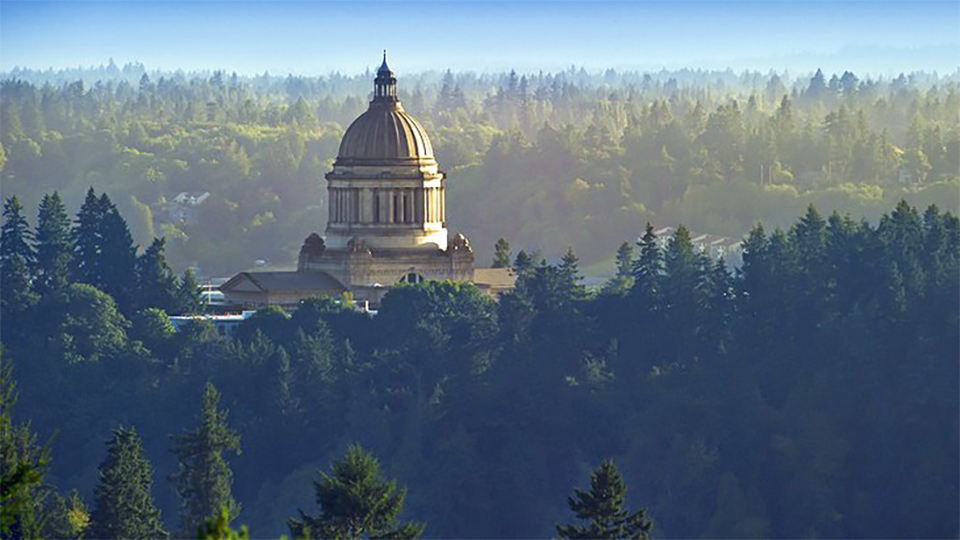 District 19–C, one of the original five districts formed in 1947 when District 19 became MD19, serves the Lions, Leo and Lioness clubs located in Thurston, Pierce and Kitsap Counties in the State of Washington, U.S.A.
Announcements
2019–2020 District 19–C Governor Inducted — It is official! DGE Patrick Burch of the Poulsbo Noon Lions Club made the trek to Milan for the 102nd LCI Convention (together with his fellow MD19 DGEs and about 60 other MD19 Lions) July 3 through 9, 2019, took his oath of office with 700 plus other DGEs from around the world, and is now your 2019–2020 District 19–C District Governor. Congratulations Governor Pat!
On The Horizon…
Yard Sale Fundraiser— The 2019 version of the Tacoma Downtown Lions Club's annual Yard Sale is coming up: Thursday, Friday and Saturday, August 2, 3 and 4, 2019. No, the Tacoma Downtown Lions are not selling someone's yard; They are selling all kinds of things that will be located in, on or around a real or virtual yard located at 3414 N. 35th Street in Tacoma, Washington. Hours are 8:00 a.m. to 5:00 p.m. Friday and Saturday, and 12:00 p.m. (also known as "Noon") to 5:00 p.m. on Sunday. Download a flyer here, or contact Barbara Wasser by email at BarbaraWasser@comcast.net, or by phone at 253-752-4764 for more information.
Spring Conference — The 2019–2020 District 19–C Spring Conference will be held April 17 & 18, 2020, at the LaQuinta Hotel, Tacoma, Washington. Newly–installed International Director Allan Hunt is scheduled as the International Guest. Want more details? PDG Marilyn Danby is the District 19–C conference chair.